Imitation is the Highest Form of Flattery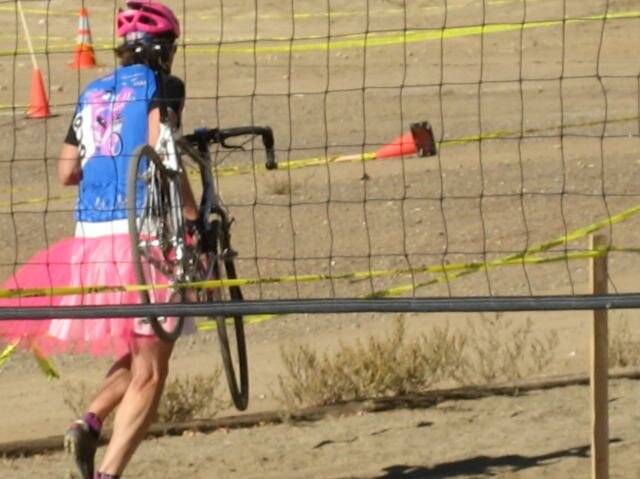 While this may look like one of our tallest, most muscular teammates, this is actually a Fella who is dressed as a Bella as his Halloween costume in a Cyclocross race!
Some people will use any excuse to wear pink!
---
This fabulous post was written by one of our awesome bella volunteers ~
Send me your race results so I can post them here!!
---