Meet our fabulous sponsors:
---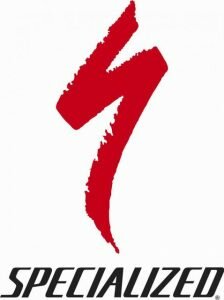 ---

---

---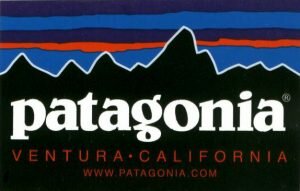 ---
Pedro's
In 1989 two guys from New England created Pedro's. The company built its foundation on quality products, a true passion for cycling, and a commitment to the environment.
That company grew considerably to become Pedro's USA, with more than 100 bicycle care products sold in 34 countries. People have come and gone from this company, but we've maintained a passion for cycling unmatched in the industry. We feel our people are as important as our products. In 2007 we hope to introduce nearly 20 new products. But we're also going to introduce to you several new people working to invigorate our company.
Despite all those changes, we are fortifying our commitment to our founding mission. Most days you'll find us on our bikes. Most weekends you'll find us at events. We work for advocacy. We take pride in our mountain bike festival, our 25 grassroots teams, our pro teams, and our constant development of product. We want to succeed in business but in a nice way that respects people, animals, and the planet. At the core of our mission is a belief that the best way to help the planet is to help people ride their bikes.

---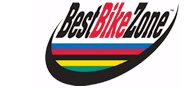 ---

---
Reflect Sports
Hoo Ha Ride Glide – Anti-Chafing Skin Cream
An Original product that prevents infection, chafing, irritation, inflammation, and saddle sores. Specifically formulated for a woman and their girlie parts. Enjoy fitness without chafing!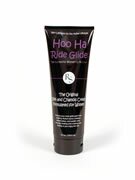 ---
De La Paz
De La Paz Coffee is a small batch coffee roasting company that focuses on freshness and great tasting coffee. Our goal is to change the way people think about coffee. Whether that means learning more about the small farmer and his family or understanding the difference between an espresso grind or press pot grind, we want our customers to think of coffee as more than just a bag on the shelf.
Do yourself a favor, and try the fabulous Bella Blend!

---

---
TriSports.com
TriSports.com is the online and retail triathlon gear shop, created for triathletes, by triathletes. We carry the highest quality triathlon equipment, triathlon gear, triathlon apparel, and all of the hard to find necessities that every triathlete needs, including triathlon wetsuits, bike travel cases, aero race wheels, hydration systems, aerobars, triathlon-specific clothing, and much, much more.