Velo Bella at Sea Otter!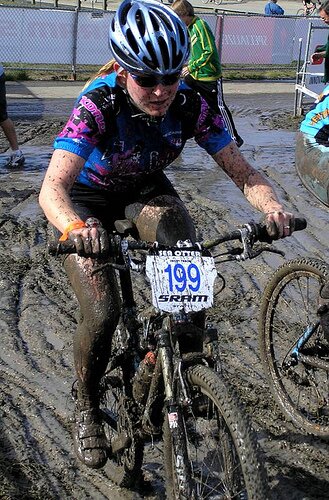 The Bellas return to Sea Otter Classic this week, 16-19 April. The team will have a booth in the exhibition area, and all are welcome to stop in for a chat. Team members may also use the booth to stash extra stuff and warm-up. Weather forecasts claim it will be dry, though windy and cold. Subject to change without notice, natch. Watch for Velo Bella riders on the road and in the dirt!
---
This fabulous post was written by one of our awesome bella volunteers ~ To change this standard text, you have to enter some information about your self in the Dashboard -> Users -> Your Profile box.
---