Final 'cross news from NY Bellas
Katina Badass Sayers-Walker is #1 in the NY Series!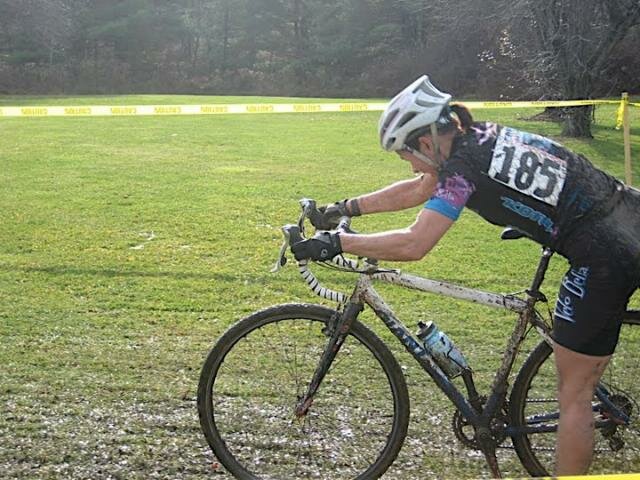 Katina finished the last race of the NY series in Delmar, NY today and managed to maintain her overall standings to the win the overall NY Series!
Bellas placing in the NY Series were:
Christina Perkins – 1st Cat 4
Jennifer Clunie – 4th Cat 4
Kate Stewart – 22nd Open Women
Sue Atwood – 33rd Open Women
LiLynn Graves – 41st Open Women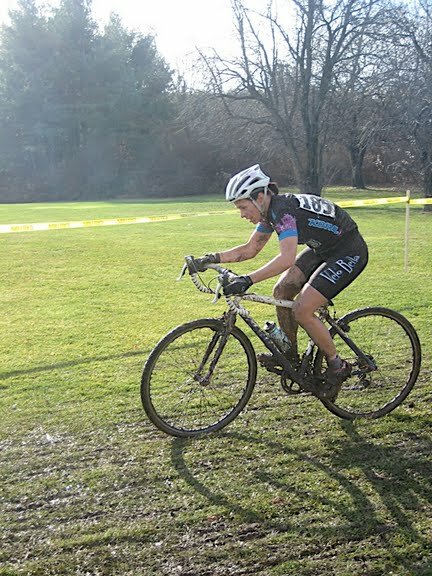 Balmy temps in the high 50s today but still muddy enough require a rack on your car afterward…
Other NY Bellas finishing strong in the Delmar Race were:
Cat 4 Women:
Christina Perkins 2nd
Jennifer Clunie 3rd
Previous news…
Podium Girl Laura Kozlowski
gets 3rd in the Ellison Park Cross Race in Rochester, NY on November 1st!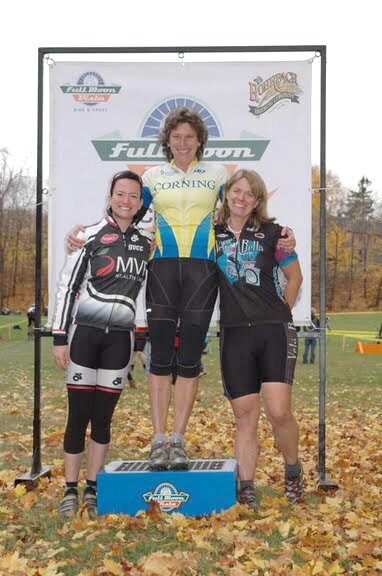 LiLynn Dawg Graves (a.k.a. L. Dog) comes in a dandy 7th place!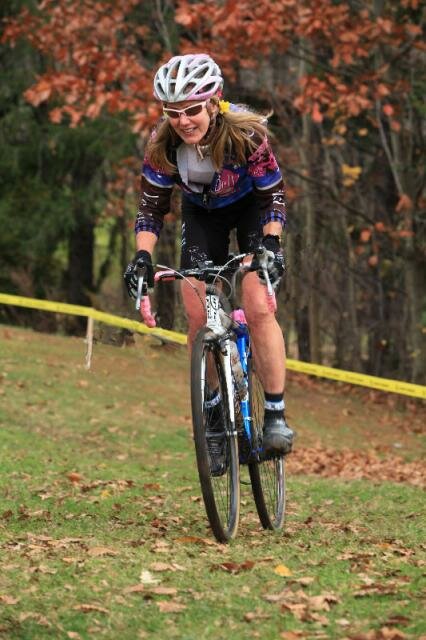 "I won a pint glass for being the only master woman. Ha!"
---
This fabulous post was written by one of our awesome bella volunteers ~ To change this standard text, you have to enter some information about your self in the Dashboard -> Users -> Your Profile box.
---