Velo Bella Hosts Costume Cross!
On Halloween Day, Velo Bella hosted its traditional costume cross race in Northern California. This time around, the Bella party invaded the Watsonville Fairgrounds. There were witches, and ghosts and gobbles and such. NorCali photographer Jon Suzuki captured some of the crazy hijinx. Scroll down and enjoy the fun!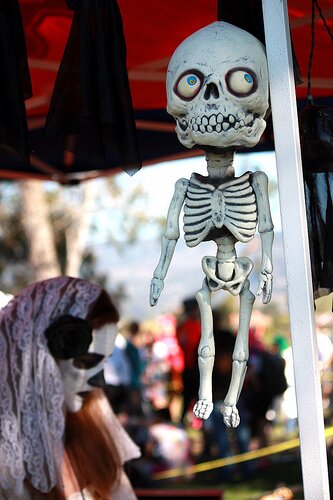 Spooks galore.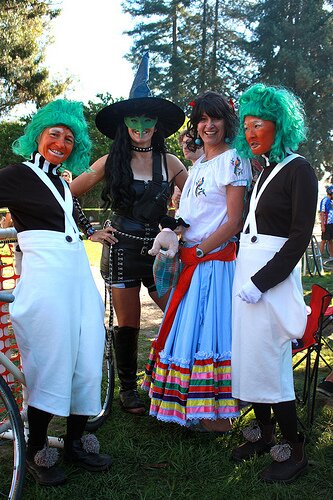 Velo Bella Hostesses with the mostestesses.
Bellas Sabine, Laura, Erika, and Linda take a break and pose for a photo.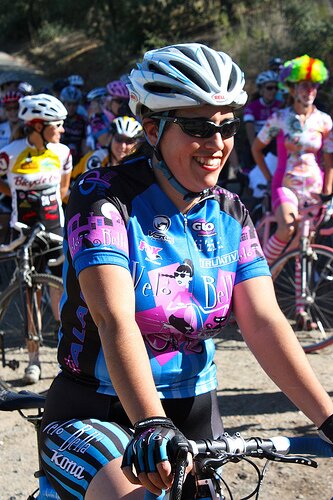 And there was bike racing. Miss Mary, ready at the start.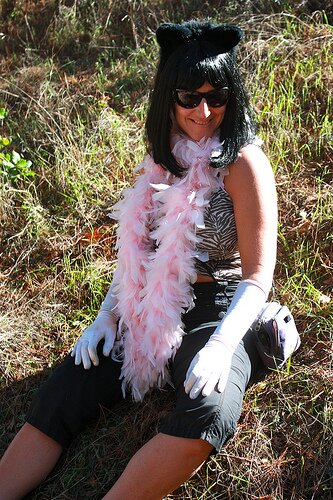 Feather Boa and white gloves, it's all high class at Velo Bella.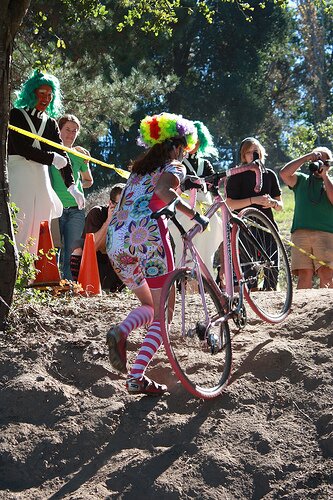 Rainbow Wig and Run-up. Only on Halloween.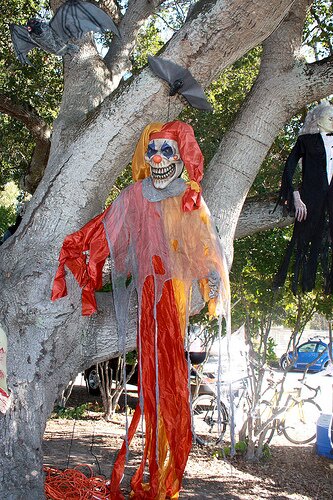 Spook-o-rama.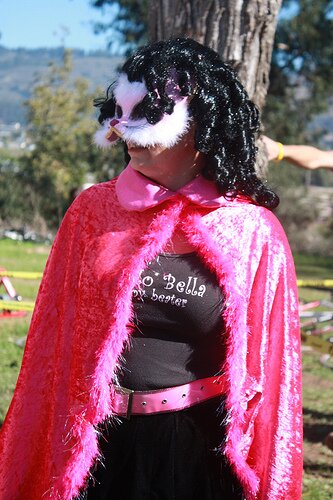 Who is that masked woman?
The NorCali Bellas came out in force to make the race happen.
For more adventures, check out Jon's full gallery.
All photos copyright Jon Suzuki and are used with permission. Thanks Jon!
---
This fabulous post was written by one of our awesome bella volunteers ~ To change this standard text, you have to enter some information about your self in the Dashboard -> Users -> Your Profile box.
---