Cross Season in Central NY has begun!
The season has begun! First cross race this year was Sunday, September 12th – Kirkland Cross, put on by the Mohawk Valley Bicycling Club and it was CLASSIC CROSS conditions: rain, cold, super muddy. Some like it that way! (not me…) Anyway, we had a terrific NY Bella showing with 5 racing.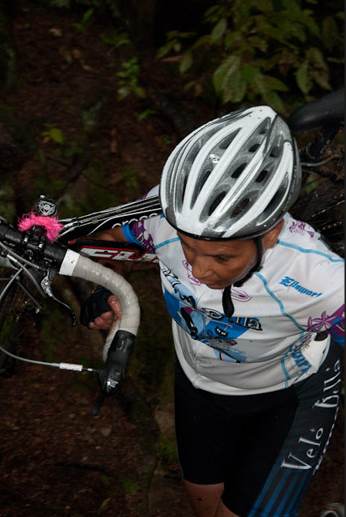 Cynthia mid-run-up.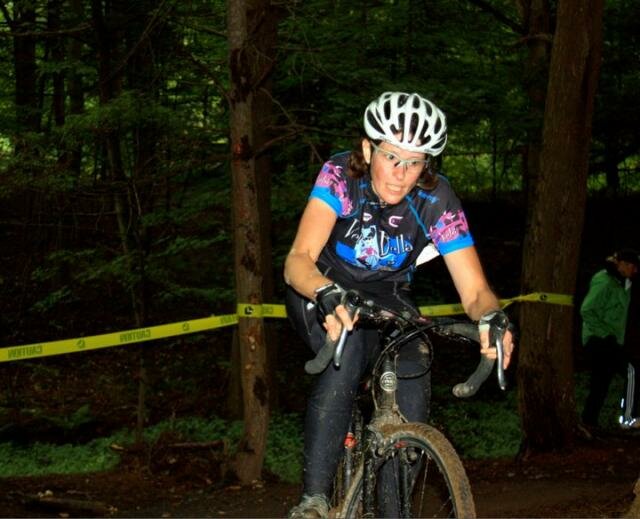 Sue slogging up the sandy climb….
The course is in a lovely setting with a generous variety of conditions: straight up run up followed by more climbing in sand (which makes for impossible reentry into pedals), slow grass, off-camber turns with the added element of greasy mud, narrow, bumpy, completely rutted, shear mud on the back stretch, and my favorite the Sand Pit From Hell.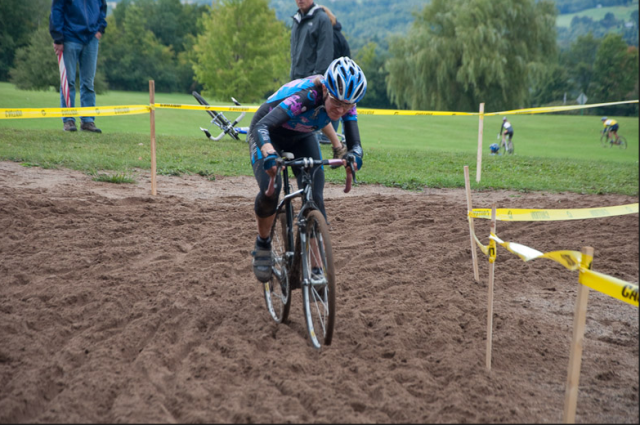 While some managed to stay upright for the entire race, I had lots of quality time with the mud. (Like 7 chances for a mud facial…) Others, like LiLynn, made it look easy: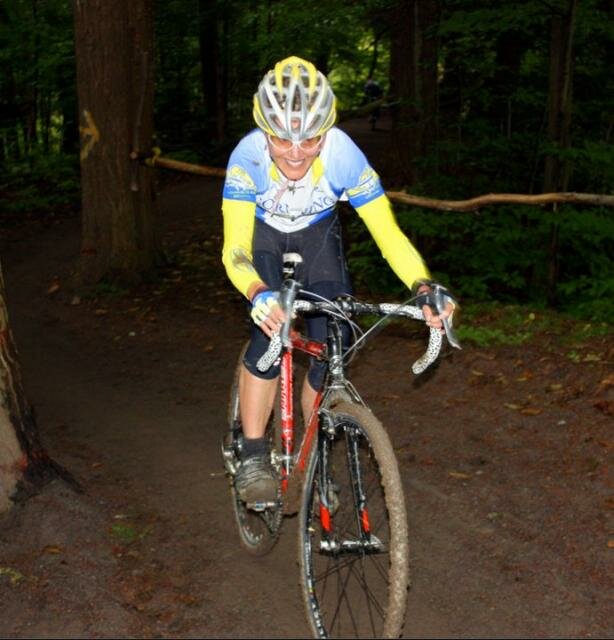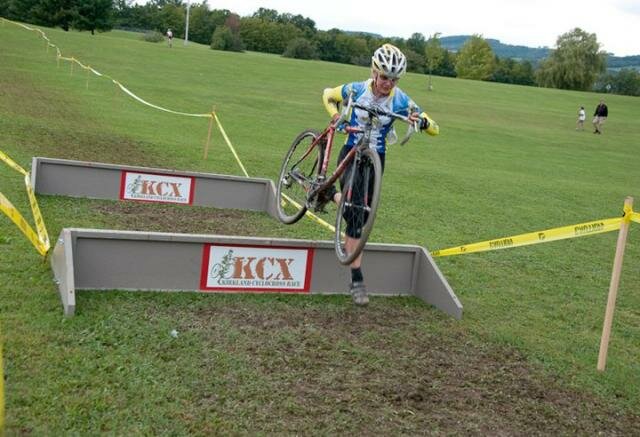 Fastest Bella on two wheels, LL.Dawg Graves shows her barrier bounding skilz.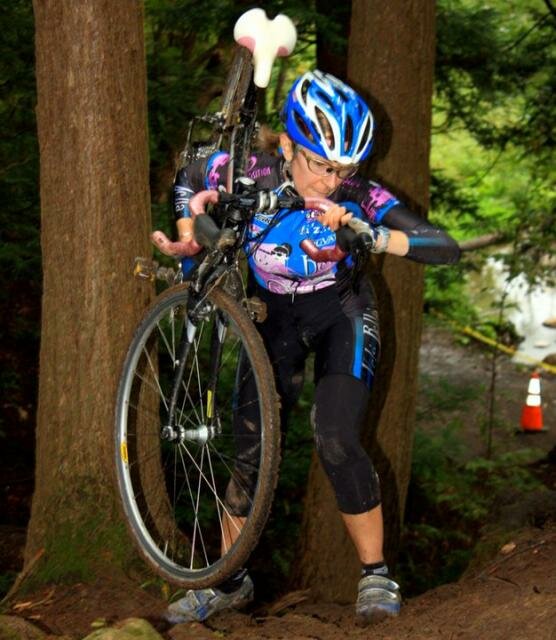 Kapitän Kate, da Kat, wins awards for bike/kit matchie-matching.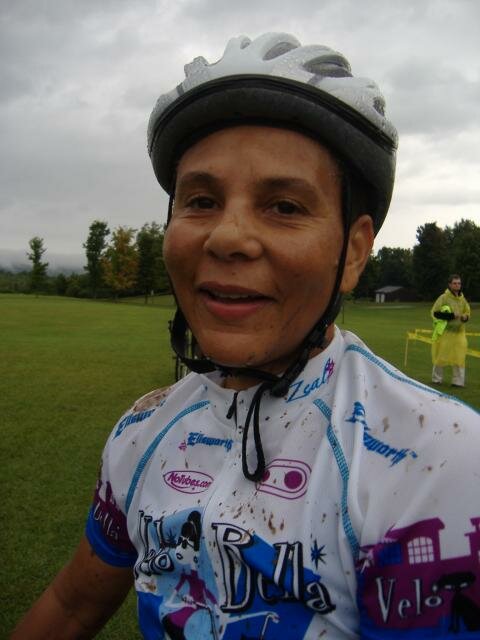 Cynthia looks oddly content. Good race, girlie!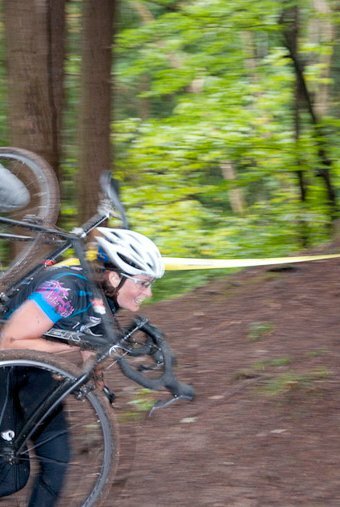 Sue on the run up, is obviously enjoying the climb. That's just not right..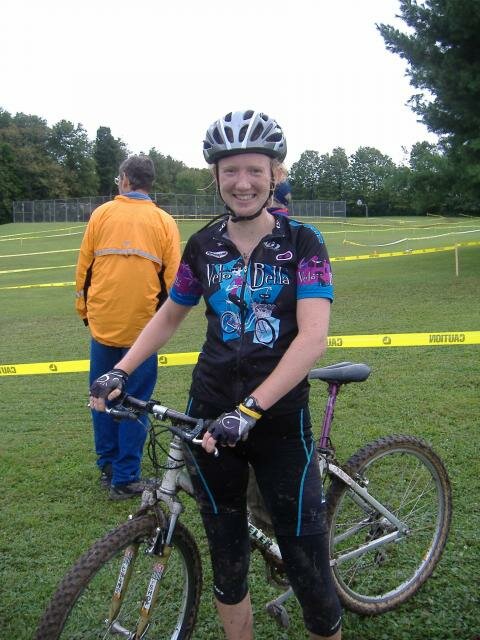 Newest New York Bella, Taliet – after her first ever cross race (she's known as a fierce athlete so, we can expect general awesomeness.)
Results:
Women 4:
Cynthia Schneideker 5th
Women 1-2-3-4
LiLynn Graves 7th
Kate Stewart 9th
Sue Atwood 11th
Taliet Gerretsen 12th
---
This fabulous post was written by one of our awesome bella volunteers ~ To change this standard text, you have to enter some information about your self in the Dashboard -> Users -> Your Profile box.
---