Alpenrose Dairy, Portland Sept 2010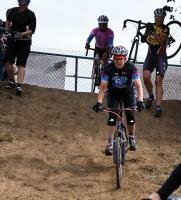 Way to go, Beth!!!
Cross Crusade # 1 –
Beth Hamon
27th, Masters women 45+
(and on a singlespeed, no less!)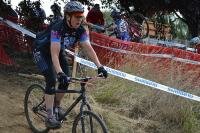 ---
This fabulous post was written by one of our awesome bella volunteers ~ To change this standard text, you have to enter some information about your self in the Dashboard -> Users -> Your Profile box.
---